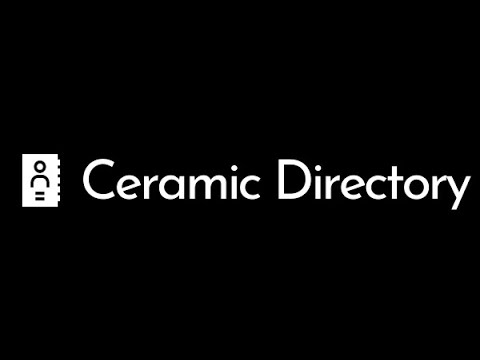 Get connect with Manufacturers, Dealer, Trader, Machinary supplier etc. on Ceramic Directory at directory.starkmineral.com
This videos show step by step process to add your company listing for FREEEE!
Join us now
email: info@starkmineral.com
 Mob: +91 942 650 0927
 whatsapp: https://Wa.me/919426500927
——————
ceramic directory Morbi, Ceramic Directory pdf, Ceramic directory, Ceramic Manufacturer list morbi, Ceramic Directory Italy, Bangladesh, Sri Lanka, Indonesia, Vietnam, USA etc.