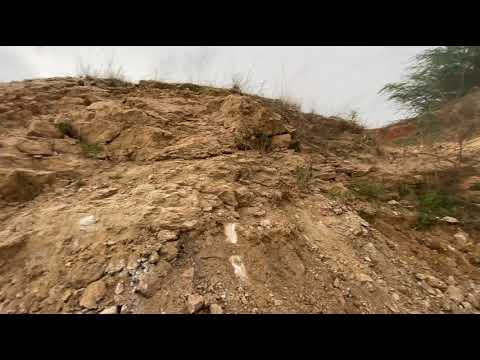 The word "FELDSPAR" origins from German Feldspat which is mixture of two separate word like feld – field and spat – flake. Feldspar comes in different variety due to its nature of rock forming as tectosilicate minerals which has sodium, potassium or barium. Most common feldspar group are plagioclase.
Potash feldspar also known as potassium feldspar, k-spar, K-feldspar, Albite feldspar is available in different shape and size like Raw Lumps, Grits, Gravel, Sand & powder for ceramic and glass industry.
Stark Mineral Group of companies manufacture and export of Non Metallic Minerals from 3 location: Gujarat, Rajasthan and Andhra Pradesh. Product includes Quartz Powder, Silica Feldspar, Potash Feldspar, Potassium Feldspar, Soda Feldspar, Mica, Mica Powder, Mica Sheets, Mica Block, Mica fabricate, mica paper, mica insulation in India.
Looking for Feldspar in India?
Buy Feldspar online
https://starkmineral.com/products/feldspar/
Technical specification :
HTTPS://starkmineral.com/products/feldspar/technical-specification/
Make Your own Ceramic Glaze:
https://starkmineral.com/media/3-steps-make-your-own-compound-glaze-for-ceramics/
Know more on Why Color of feldspar changes after firing:
https://starkmineral.com/media/why-glaze-colour-changes-after-firing-white-feldspar-powder-in-ceramics/
Potash Feldspar manufacturer in Rajasthan, Potash Feldspar exporter in Rajasthan, Potash Feldspar exporter in India,Potash Feldspar in India
Potash Feldspar manufacturer in Gujarat, Potash Feldspar exporter in Gujarat, Potash Feldspar manufacturer in Andhra Pradesh, Potash Feldspar exporter in Andhra Pradesh